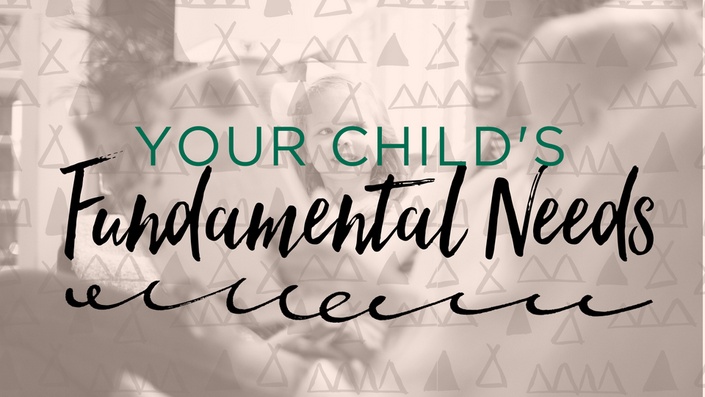 Your Child's Fundamental Needs
The 4 things your child really needs and nothing more
In order for your child to have the strongest possible foundation for health + well-being you need to provide just four things.

...and it isn't breastmilk, perfection, or something money can buy...
These four things aren't even difficult
in fact, if you met these four fundamental needs
and did nothing else
your children would have everything they need to be...


It is time for you to bring the very ingredients of health into your family. It is time for you to start living your truth - the truth that you are powerful, loving, and effective. You are the greatest agent for positive change in the world. I'm going to help you manifest that truth by teaching you how to meet your child's core needs.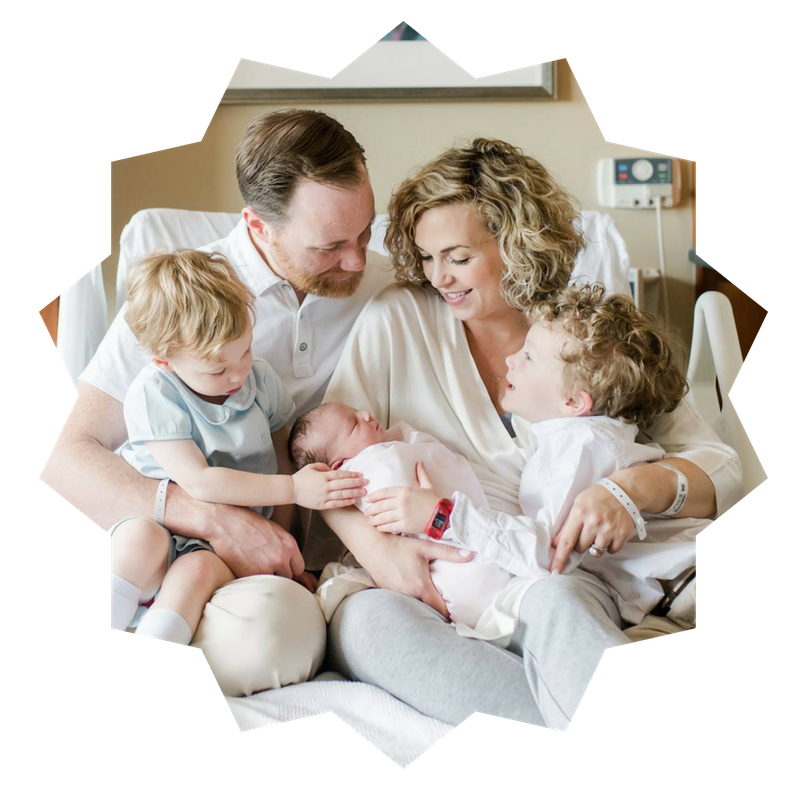 "Whaaaat! This course is awesome! I love all the support about connecting to my kids even when things are tough. I have never thought about rupture, repair, and relationship this way.....life changing...."
- Devon D, Mother of 3
Did you know that your child has four needs that are foundational for health, wellbeing, and development?

Did you know that you can EASILY meet every single one of them?
You just need to know what they are (...once and for all) and then you just need a little support.
When you tap into the power of your child's four fundamental needs, your entire family-life will improve. There will be more connection, more sharing, and most importantly - more PEACE.
It feels good to be confident in your provision and power as a parent - to know that no matter your path or the detours you might take >> you're headed in the right direction; you're giving your kid everything they need to flourish.
Imagine knowing the core ingredients and actions to build intelligence, resilience, emotional health, and the potential for lifelong well being.
You CAN totally get there...and I'm here to help you every step of the way.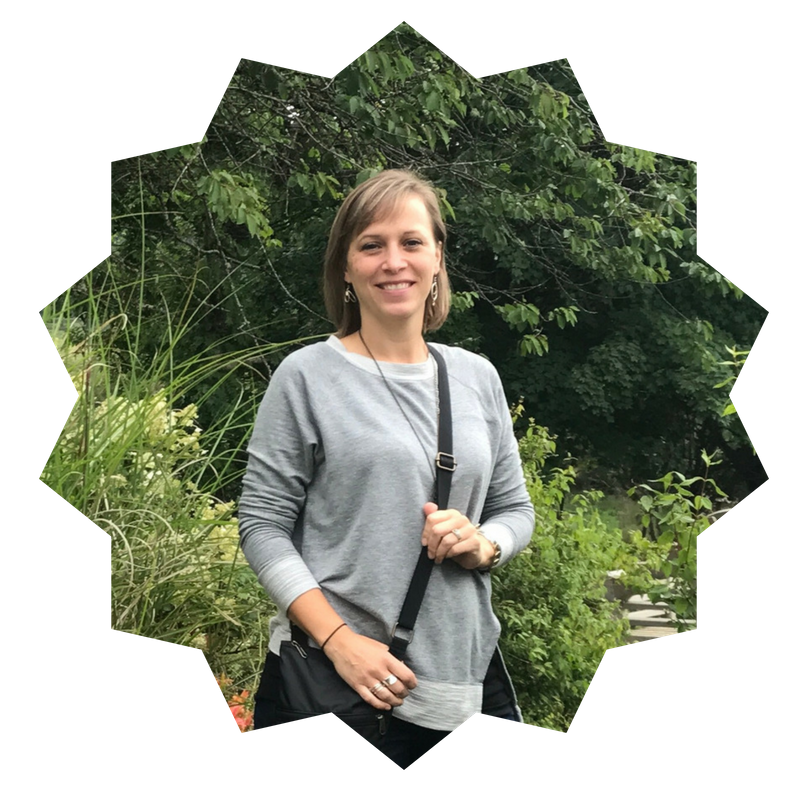 "I am loving the Fundamental Needs course! It is full of all kinds of great information. I love the PDFs and examples of ways to implement the things I am learning.
I also love how it stresses that perfection is not necessary or desired; I feel like in today social media era everything appears perfect and there is pressure to be "insta" perfect. The things I am learning will be helpful and not overwhelming to implement. "
- Corinne D, Mother of 2

IN THIS COURSE, you'll get access to 30 individual lectures and 18 powerful worksheets that make the material easy to digest and then apply them in your own family.
You will also be invited to a private Facebook Group just for people that have made the choice to invest in their child's needs and this important conversation. In this group, I will moderate and facilitate supportive discussions about the material so that you can learn from me and your peers in a safe environment.
I will also be coming to you live inside the Facebook Group to expand upon the material!
The lectures are on a drip system, meaning I will be helping you process step by step, a little material at the time. You will be able to pick up and go at your own pace, but along the way you will encounter supportive conversations and helpful videos with each new section.
AND….I will be offering live coaching in the Facebook group. I will answer questions live and host two live forums!
This content is not just going to be a resource, this is going to be a tool that you use in your life EVERY. SINGLE. DAY.
I promise that with this course, you will:
+ Learn the four things that your child really needs so that you can rest confidently in your provision and power as a parent.
+ Draw closer to your children as you learn simple techniques for connection, repair, and temperament recognition.
+ Track your growth in real time as you progress through the course.
+ Harness your great potential to change the world through love, provision, encouragement, and child health.
And the best part? You won't have to sacrifice anything as you shape each of these four needs to accommodate your own familial or cultural values.
Change is right around the corner
Enroll in The Fundamental Needs of Children eCourse today and learn how you can easily meet your child's core needs.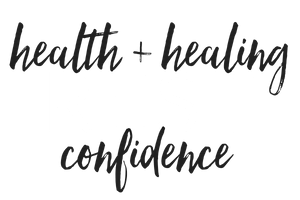 Rest Comfortably in your power as a parent
and feel confident in your decisions.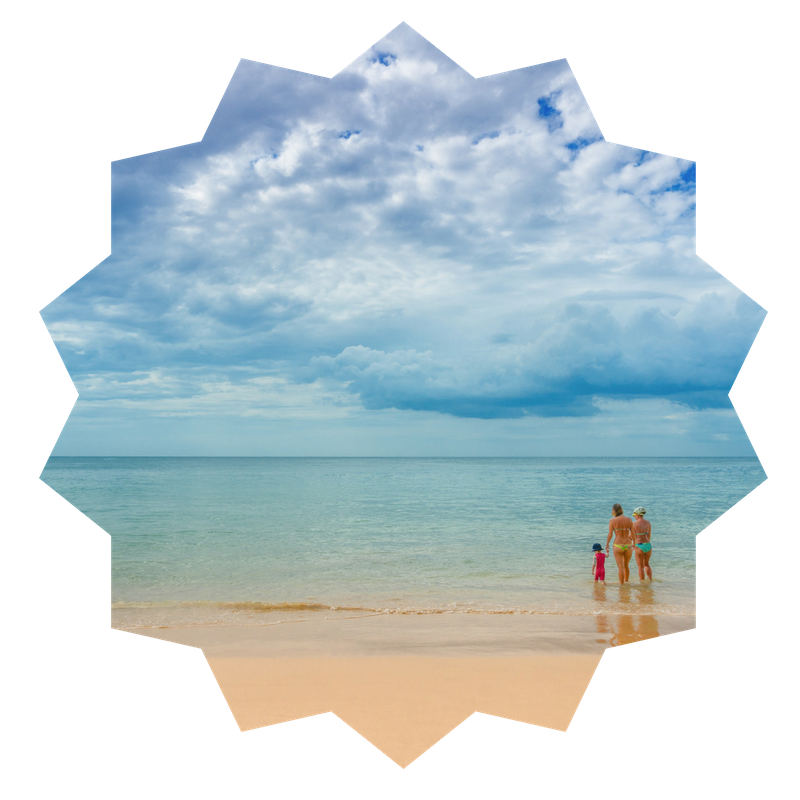 "...I also gained immense confidence that I now KNOW what my child really, truly needs. It has helped me to reduce mom guilt majorly....Instead, I am now able to analyze what I am doing as a parent in the perspective of their true needs and then make my decisions with confidence and peace."
-Jess L., happy student and mother of 2

Here is what you can expect from the class:
+ A Transformation.
Sound dorky? I don't care. If I didn't believe that psychological support and expertise had the power to transform, and if I hadn't seen the transformation happen with my own eyes >> HECK! if I hadn't been transformed by it.....then I wouldn't say it . Cheesy or not - it's true.
+ Beautiful worksheets, quizzes, checklists, and tip sheets
+ 6 UNITS of informative, powerful, succinct teaching.
+ Discounted coaching and consultation sessions with me.
+ A Dedicated Facebook Support Group and moderated discussions with fellow parents.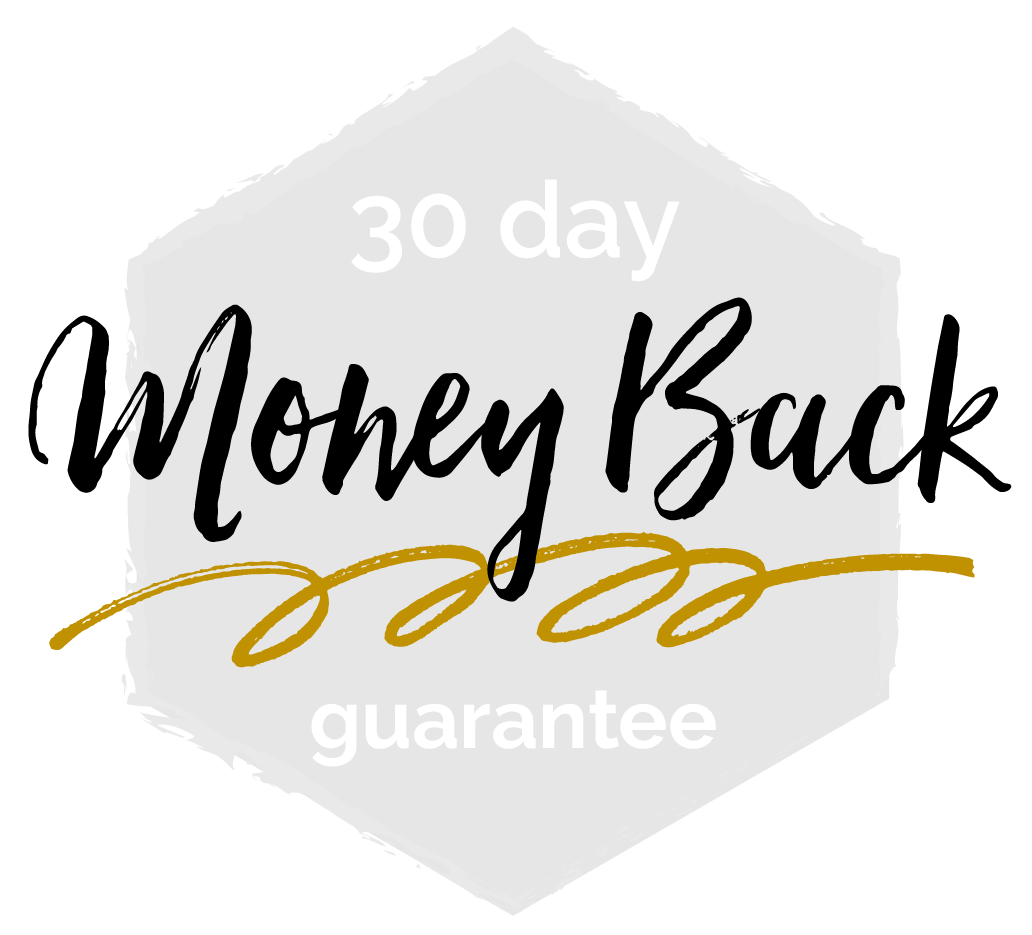 ---
I wholeheartedly believe that if you don't find this course as influential and valuable as I say it is, you shouldn't have to pay for it, we are workshopping HARD to bring you and your friends something INCREDIBLE.

That's why I offer my 30-Day Unconditional Satisfaction Guarantee.

If you don't absolutely love the course, you can return it for a full refund within 30 days of purchase. I promise.
I call $45 the "Stay home from Target one good time this week and change your life" option.
or the
"Wait until Jurassic World is on Amazon and find some peace, instead."
or the
"Spend $45 now and save $3K in psychological-services in three years." selection